This year there is a lot to choose from when looking for favorites among the offerings at Gooding and Company's Pebble Beach Auctions. The Auctions are scheduled for Friday August 19th at 5pm and on Saturday August 20th at 11am.
If you are searching for quality cars at the lower end of the price spectrum (i.e. under $100,000), here are a few that will fit the bill based on the auctioneer's estimated sale price: 1967 Volkswagen Beetle estimated at $30,000 to $40,000; 1972 Datsun 240Z $75,000 to $90,000; 2000 BMW E39 M5 $60,000m to $80,000; 1973 BMW 2002 Targa $55,000 to $65,000; 1966 Meyers Manx $60,000 to $80,000; 1960 Autobianchi $65,000 to $85,000.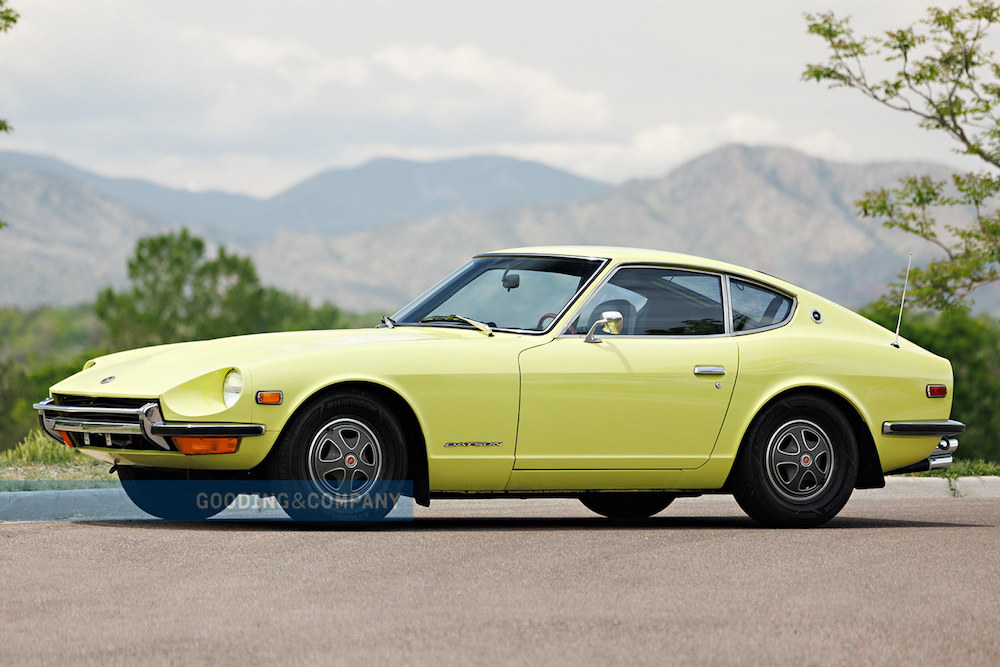 Moving right up to the stratosphere, let's take a peek at some estimates for those cars at the upper end of the scale: 1976 Porsche 934 is estimated at $1.25 million to $1.5 million; the 1958 Porsche 356 A 1500 GS/GT Carrera Speedster is at $1.4 to $1.8 million; the 1990 Ferrari F40 is at $2.75 to $3.25 million; the 2007 Porsche RS Spyder Evo is at $6 million to $8 million; the truly sublime (and my personal favorite) Alfa Romeo 6C 2500 Supergioiello Coupe is at $1.4 to $1.8 million; the 1930 Bentley 4.5 litre Supercharged 'Blower" is at $7 million to $9 million; the 1999 Ferrari 33 SP race car is $4.5 to $5.5 million; the 1931 Bentley Eight Litre is $7 million to $9 million.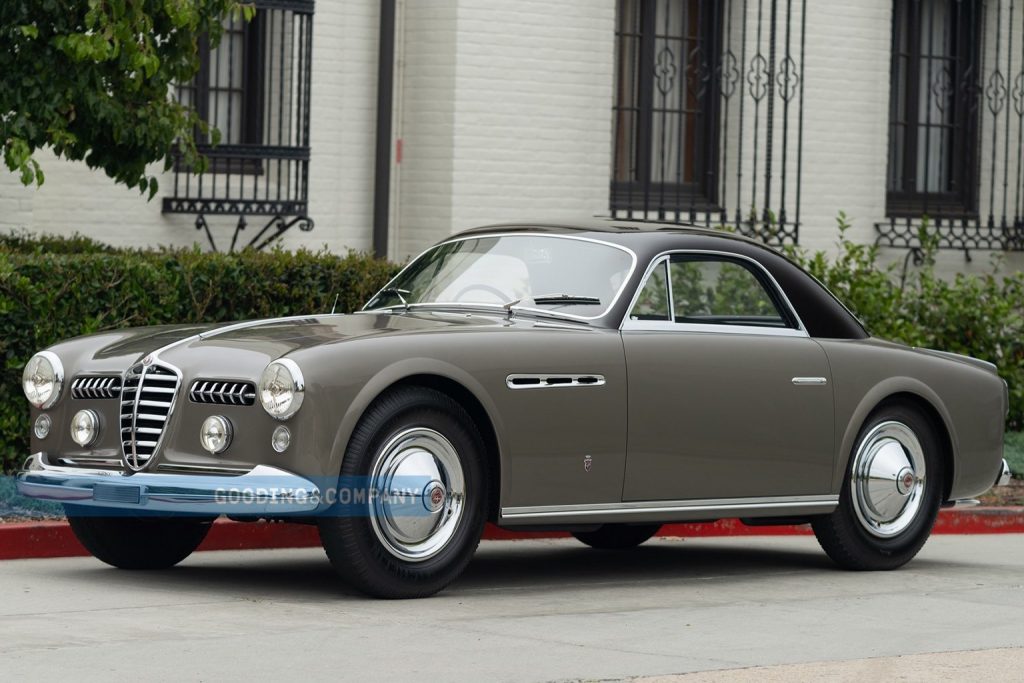 There are a total of 190 lots for sale over the two days. We suggest you explore their online catalog for complete listing of motorcars and the full descriptions.
The market for collector cars continues to be strong. The auction companies work extra hard to bring out the best cars and provide interested parties with documentation and expertise to answer questions about the cars on offer.
Gooding has made their sales hours very convenient for enthusiasts who are also interested in other activities. Visiting this auction is quire rewarding even as a spectator. Veteran auctioneer Charlie Ross at the microphone elicits lively bidding with just the perfect cadence and he keeps the audience engaged start to finish.
Suggest you contact Gooding & Company at (310) 899-1960 for any questions, to register to bid and for further event information.